Duchesne Suites
Spacious Suites in Duchesne, Utah.
Welcome! Whether you are coming for business or pleasure, we will make sure your accommodations feel like home away from home. You will be amazed to find such luxurious, upscale accommodations in our quaint, rural town. Your cozy suite has premium bedding and a choice of pillows for the best possible rest and relaxation.
Spacious and Comfortable Suites
3 Bedroom, 3 Bath Townhome Suites. Book the entire townhouse suite!
Resort Style Townhome Suite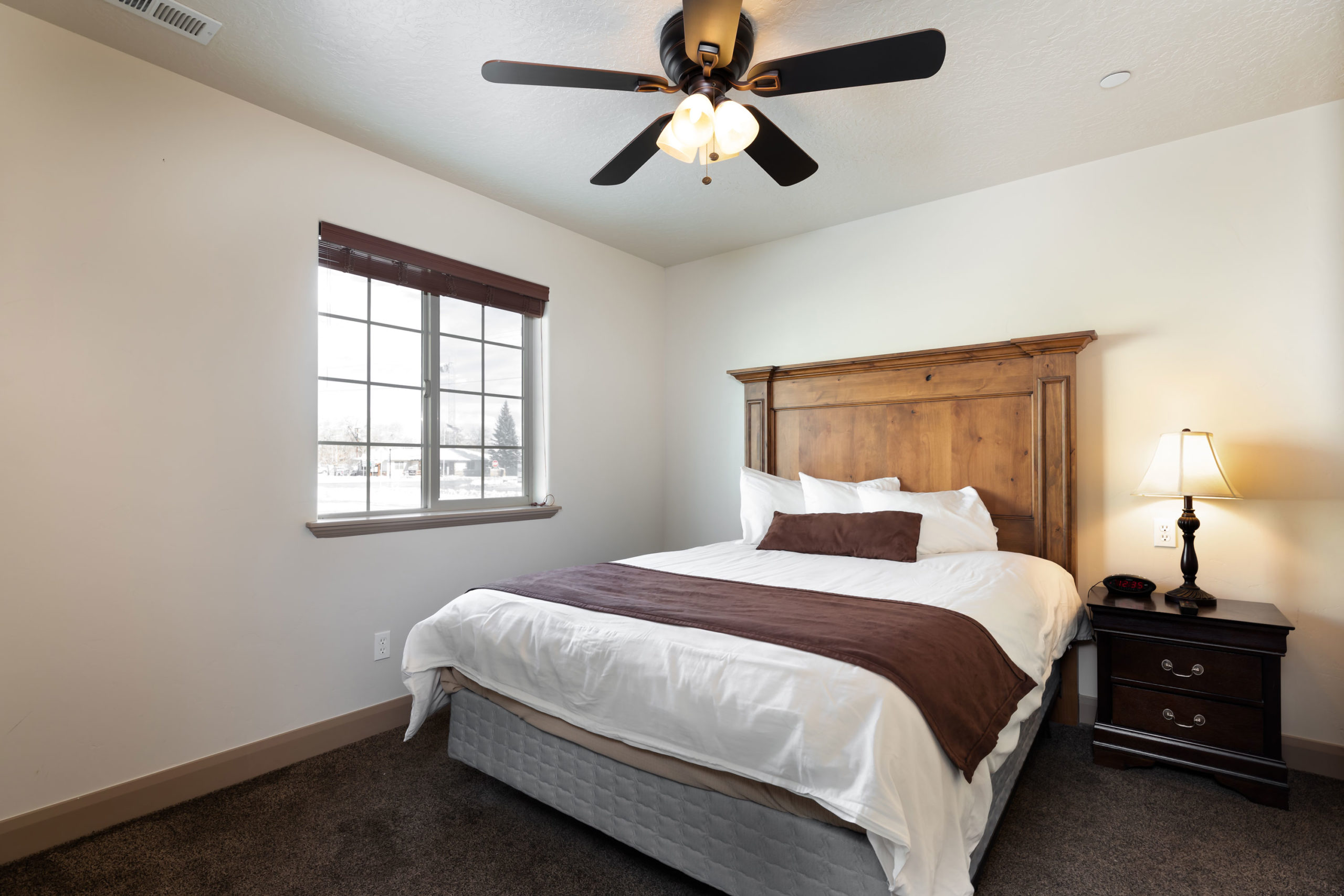 Spaciously Designed for a Relaxing Stay. Amenities include: washer & dryer and fully stocked kitchenettes.