We are located an hour East of Heber City, UT. Duchesne is home to nationally known mountain bike trails, the Uintah Mountains, renowned petroglyphs, world-class fishing, and more.  Our suites are 1 block North of the Duchesne County Centennial Event Center & Riding Arena.
Guests at the accommodations will be able to enjoy activities in and around Duchesne, like hiking and cycling.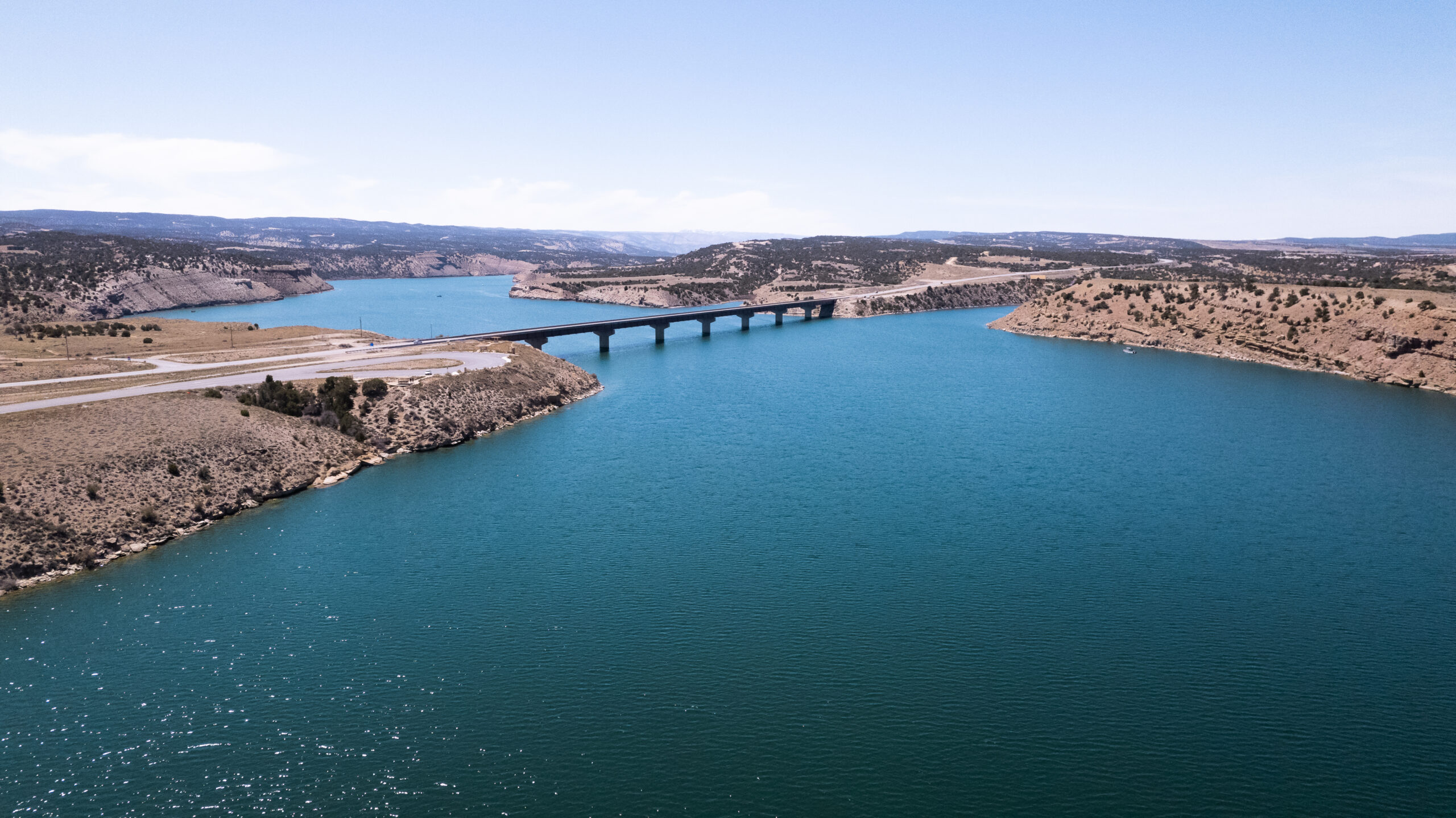 Starvation State Park
Destination for camping, watersports, fishing, camping, boating, rafting, and outdoor recreation
Uintah Mountains
Camping, hunting, fishing, horseback riding, hiking, and exploring
Often described as 'the world's longest art gallery' the 46 mile long Nine Mile Canyon provides visitors with myriad recreational opportunities like petroglyphs and sightseeing.
Nature Adventures
Starvation State Park 4.5 mi
Big Sand State Park 21.5 mi
Nine Mile Canyon 54 mi
Strawberry Reservoir 56 mi
Dinosaur National Monument 75 mi
Uintah Mountains 102 mi
Restaurants
Outlaw's BBQ & Grill 3 min walk
Cowans Cafe 4 min walk
Wells Club 4 min walk
Aunt Nee's 5 min walk
Nourish 6 min walk
Beto's Mexican Food 9 min walk